Opto Diode Corporation
Opto Diode designs and manufactures high quality standard and custom sensors and emitters covering short wavelengths, X-rays, EUV, UV, visible, near IR, to mid IR wavelengths. Our standard and custom solutions meet a variety of application requirements for aerospace, environmental, fire, flame or gas detection, medical, military, industrial, scientific, or semiconductor markets.
Learn More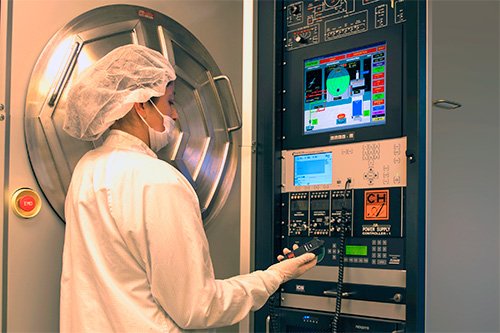 What's New
Opto Diode presents the BXT2-17TF, a single-channel, infrared (IR) detector with an integrated 4.67 µm optical bandpass silicon filter. The high-performance lead selenide (PbSe) cooled device provides excellent sensitivity for industrial carbon monoxide (CO) detection in harsh environments.
Learn More