Opto Diode Corporation
Opto Diode designs and manufactures high quality standard and custom sensors and emitters covering short wavelengths, X-rays, EUV, UV, visible, near IR, to mid IR wavelengths. Our standard and custom solutions meet a variety of application requirements for aerospace, environmental, fire, flame or gas detection, medical, military, industrial, scientific, or semiconductor markets.
Learn More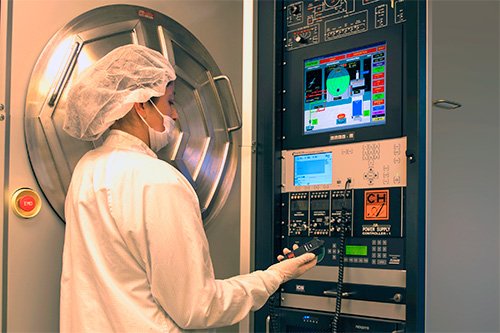 What's New
Opto Diode Corporation introduces the NXIR-5C, a red to near-infrared (NIR) enhanced photodiode with a circular active area of 5mm
2
. With a spectral response from 320nm to 1100nm, the rugged photodiode is housed in a custom 4.7mm x 4.9mm ceramic carrier surface-mount device (SMD) package. The new SMD joins the company's popular NXIR family of products.
Learn More